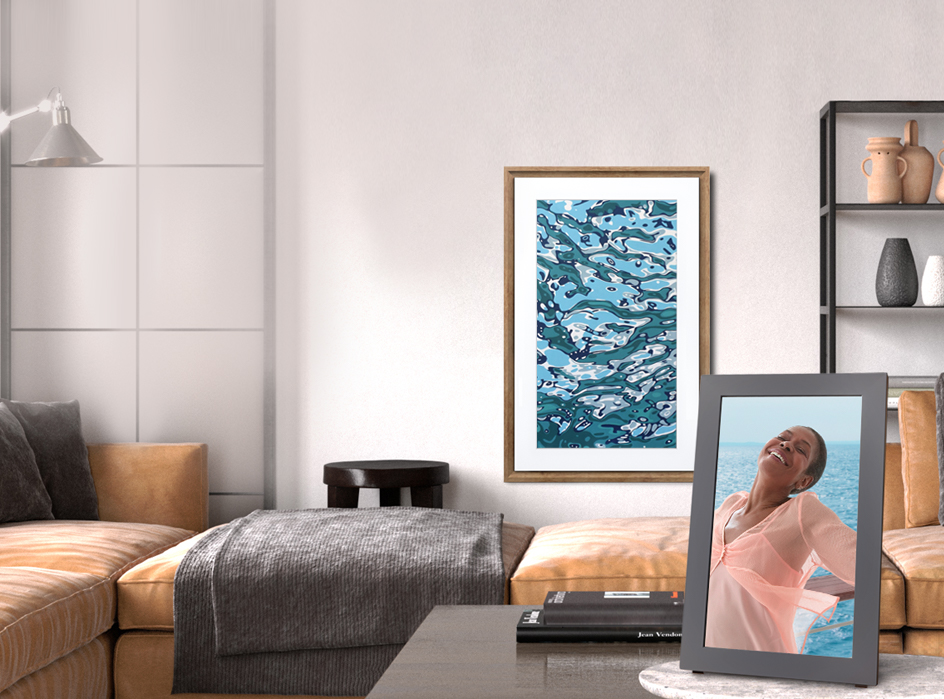 Meural Canvas and Frame
Elevate your favorite art and photos with a beautiful frame or canvas
SHOP NOW
Nighthawk WiFi 6 Cable Modem Router
Get the latest WiFi performance and the fastest internet speeds in one, plus 90 free days of NETGEAR Armor cybersecurity
Find the Perfect Orbi for You
Answer some questions to see which Orbi is best for your WiFi needs
Smart Parental Controls
---
Save 50% on the solution that keeps your kids' screen time in check
Get Ultra-Fast WiFi Everywhere
---
Stay connected at home or on the go. Save $80 on the Nighthawk M1 4G LTE Mobile Router. Buy now and also save 50% on a spare battery. Hurry while supplies last.

Stay Connected and Protected
---
Receive a free satellite when you purchase select products with a 2-year NETGEAR Armor cybersecurity subscription
NETGEAR Business
Innovative solutions for every business need
New Orbi Pro WiFi 6 Mini
---
Get the ultimate business-grade WiFi at an affordable cost for your business or home office
Orbi Pro Tri-Band WiFi 6 System
---
The ultimate speed and performance for your business or home office
WiFi 6 Access Points
---
Super-fast speeds and enterprise-grade security for your employees and guests
WiFi 6 Access Point
Save on cost-effective, easy-to-install WiFi 6 for your office or retail space
Why buy directly from NETGEAR?
FREE 2-DAY SHIPPING
HASSLE-FREE RETURNS
SIMPLE, SECURE CHECKOUT