WiFi beyond imagination
---
Surround your home in flawless WiFi. Only Orbi delivers uncompromising performance, coverage and protection across your entire home, from the front door to the back yard.
Freedom to go anywhere. WiFi to accomplish anything.
---
Meet the unlocked Nighthawk M6 Pro, exclusively on NETGEAR.com. Don't leave home without this essential travel companion for powerful and secure 5G WiFi. Supports international roaming in over 125 countries.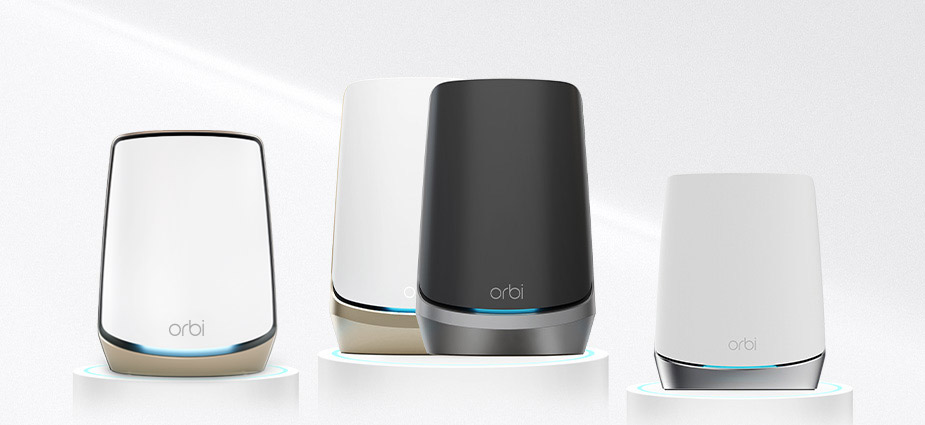 Finding the perfect Orbi is easy
---
With a few simple questions, we can help you discover the right speed, coverage, and WiFi technology for your needs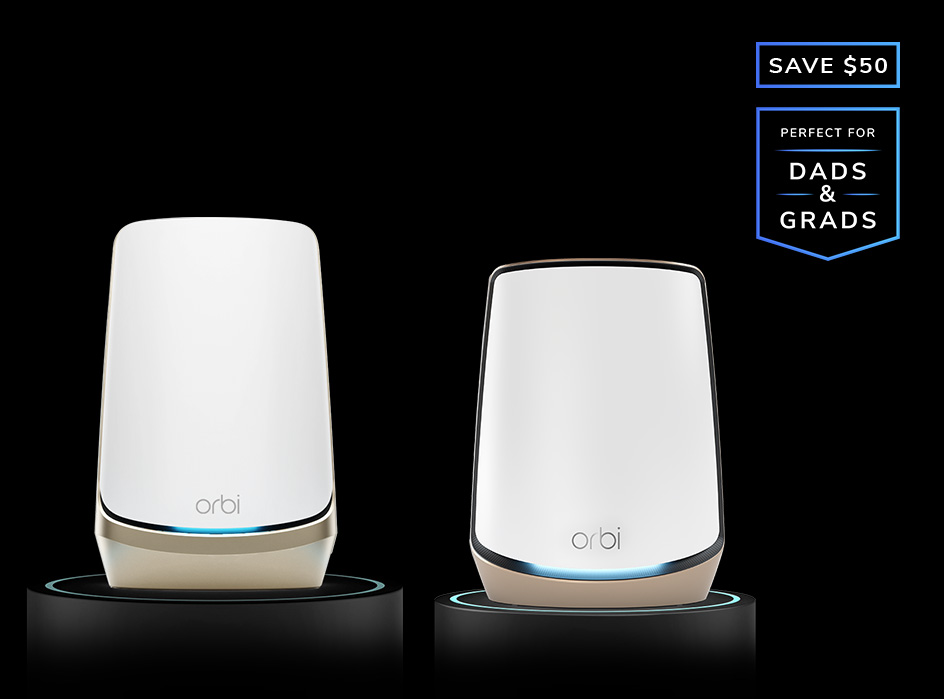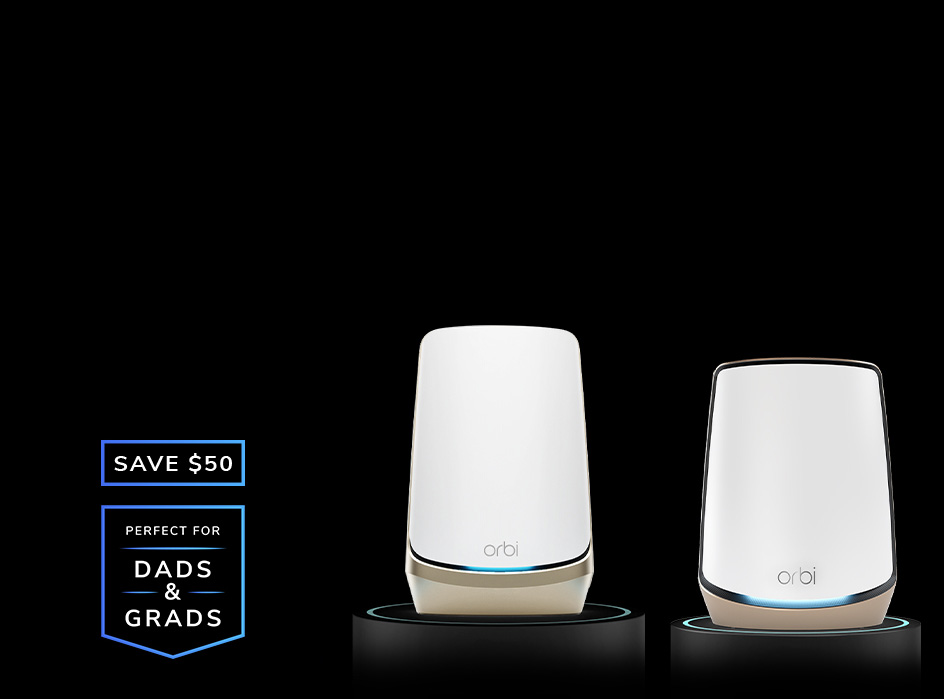 Save on the ultimate 10 Gig WiFi Routers
---
The perfect gift awaits. Orbi 960 and 860 Series Routers deliver performance that is simply a cut above the rest.
A year of unlimited inspiration
---
Classic art. NFTs. Treasured memories. Pick up this Meural Canvas, Swivel Mount, and Membership bundle for the art lover in your life.
Shop our best sellers
---
With over 25 years of world-class innovation, NETGEAR products deliver peak WiFi performance across your entire home so you can stream, game and everything in between.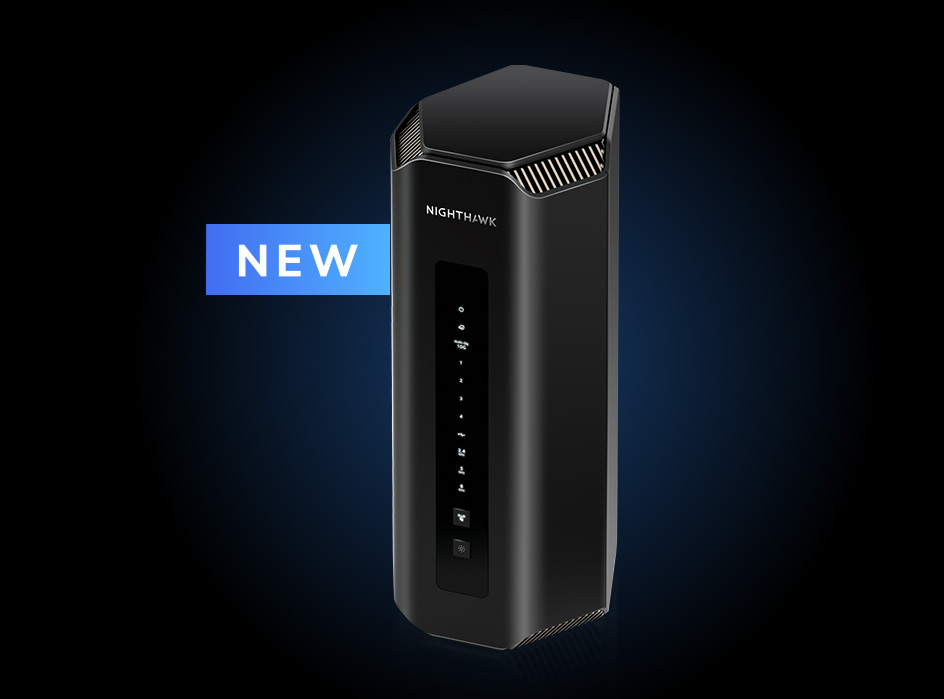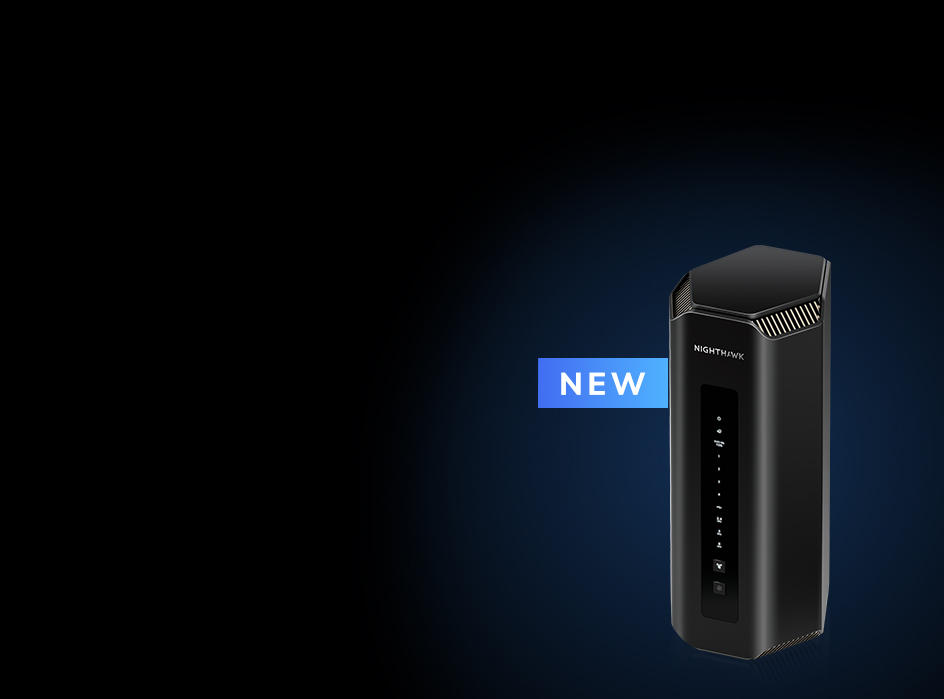 Welcome to the WiFi 7 revolution
---
Introducing the Nighthawk RS700 WiFi 7 Router. Unleash speeds up to 19Gbps throughout the home with the most advanced WiFi ever.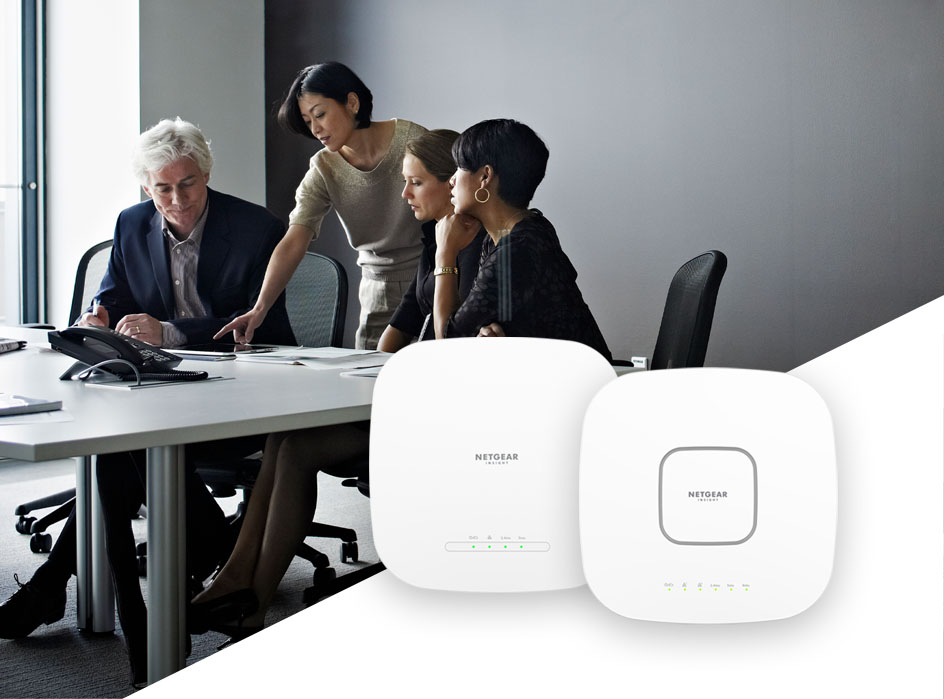 Supercharge your connectivity
Shop NETGEAR WiFi Access Points and get greater coverage and superior speed throughout your business
* 10% discount promo code valid for one-time use on a single item for maximum savings of $100. May be applied to all NETGEAR products, excluding services and ProAV items. May not be combined with other offers. Limit one promo code per customer. You can unsubscribe from our mailing list at any time. Please see our Privacy Policy for more information.